American Idol's Scott MacIntyre and Wife Are Expecting
Less than a year ago, contemporary Christian music artist and American Idol's Scott MacIntyre was suffering from kidney failure and had no hopes of fathering a child. But God is a God of miracles. Now, the singer and his wife Christina are expecting a "mini Mac" due in October.
"It's crazy," says the season 8 American Idol contestant, 30, who was born blind and previously underwent a kidney transplant at the age of 22 after he was diagnosed with kidney failure in his late teens. "It was not possible for us to have a baby while I was in kidney failure, so my donor not only gave me the gift of life but also allowed us to create a new life."
The couple already have a name picked out though they do not know the sex of the baby. "We have had thoughts about what each would be like - to have both a boy and a girl - but we are grateful to have whatever God blesses us with," says MacIntyre.
On June 4 last year, MacIntyre underwent his second kidney transplant at Vanderbilt Medical Center, still unaware of who was saving his life. Six weeks later, he met the donor after a weekly post-op checkup.
"It meant a lot to me to be able to say thank you to my donor in person," MacIntyre remarks. "I gave her a hug and said 'you saved my life.'"
In addition to resuming his music career, MacIntyre continues to co-host the new iTunes podcast 2 Blind Men with music industry colleague Mark Dowdy. The show features inspirational guests from all disciplines and walks of life and posts a new episode the first Monday of every month. Guests have included Christian Music Hall of Fame inductee, Babbie Mason, and Muppets and Disney songwriter, Dave Kinnoin, among others.
For more information about MacIntyre visit:
Website: http://scottmacintyre.com/
Twitter: http://www.twitter.com/ScottDMacIntyre
Facebook: http://www.facebook.com/ScottMacOfficial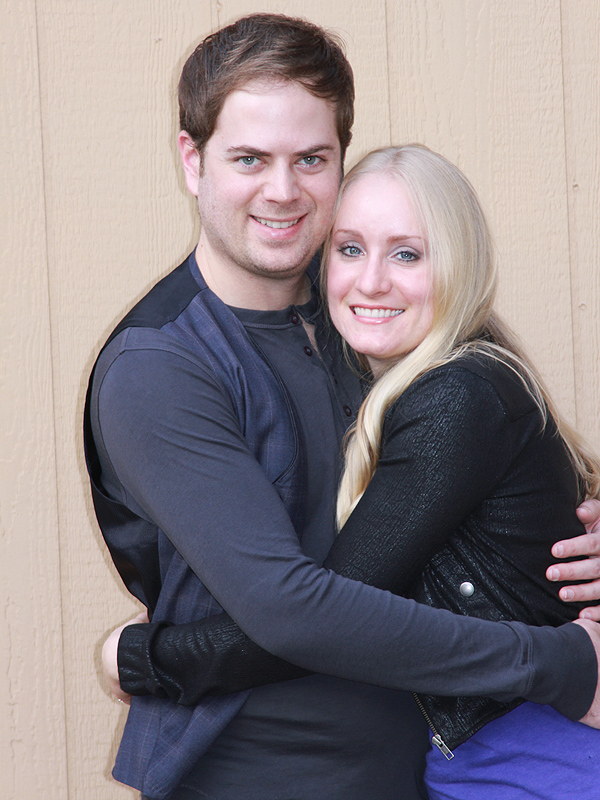 COURTESY SCOTT MACINTYRE
Tags : American Idol Scott MacIntyre christine macintyre Scott MacINTYRE NEWS Scott MacIntyre american idol